INSTITUTIONAL VIDEO
Meet RGR Pneumáticos, the leading manufacturer of pneumatic products in Brazil
RGR Pneumáticos has been operating since July 1988, when it had its headquarters in Mooca, a traditionally Italian neighborhood in São Paulo. With great determination and effort, the company has been growing and
Read More
Mission: Meet the needs and expectations of your customers. Preserve the environment by managing environmental aspects and impacts. Meet the quality requirements, norms and legislation pertinent to our field of activity.
Read More
TRAINING VIDEOS
Learn how to assemble, repair and identify potential problems.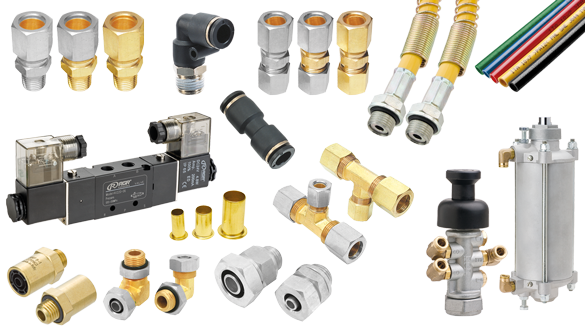 We have prepared a series of videos to assist you in how to correctly assemble Pneumatic RGR products, as well as to solve the most common problems in the assembly of systems.
Read more
News
Follow the news, information, participation in fairs, etc. of RGR Connections
A RGR Conexões participates in the 22nd edição da Fenatran. This is the main feira do the cargo transportation segment […]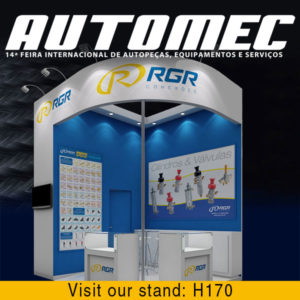 We will be participating in Automec 2019 that will take place from April 23rd to April 26th, from 1:00 p.m. […]
From February 1st our price list will be updated. Save money by placing your orders by 31/1 and securing your […]
Merry Christmas! Happy New Year!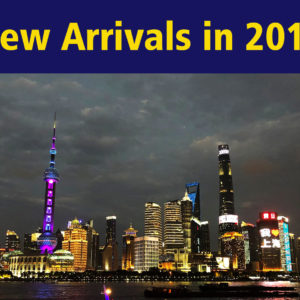 We have been in China knowing about new technologies and products that we will be bringing to next year.