About Us
Meet RGR Pneumáticos, the leading manufacturer of pneumatic products in Brazil
With dedication and continuous researches, RGR Pneumatics keeps seeking for development and process optimization of its products through modern equipment and able technical staff.
Read More
Mission: Meet the needs and expectations of your customers. Preserve the environment by managing environmental aspects and impacts. Meet the quality requirements, norms and legislation pertinent to our field of activity.
Read More
TRAINING VIDEOS
Learn how to assemble, repair and identify potential problems.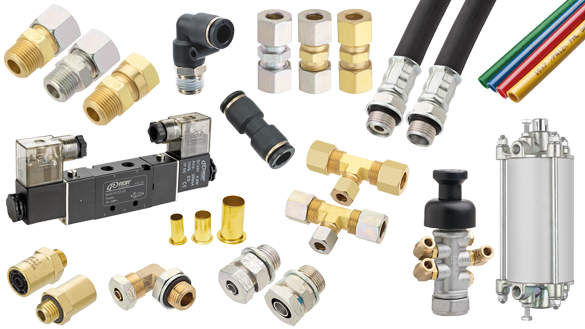 We have prepared a series of videos to assist you in how to correctly assemble Pneumatic RGR products, as well as to solve the most common problems in the assembly of systems.
Read more
News
Follow the news, information, participation in fairs, etc. of RGR Connections
Despite the good result in relation to July, in 2023 truck production is still lower than that recorded from January […]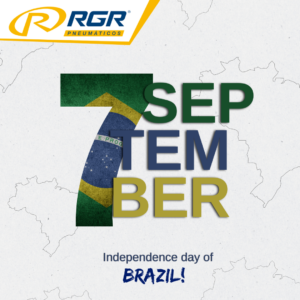 Independence is built with our commitment to a better Brazil! 🇧🇷 September 7th – Brazilian Independence Day 🎉 #independenciadobrasil #rgrconexoes […]